D Hunsaker Photography
This is a page dedicated to sharing some of my favorite photos and photographic techniques. As I have gone from place to place, I have tried to capture images that represent the area I am in. I enjoy landscape photography, consequently much of my work will reflect images of some of the beauty that I see all around us.
Friday, November 16, 2012
Saturday, November 5, 2011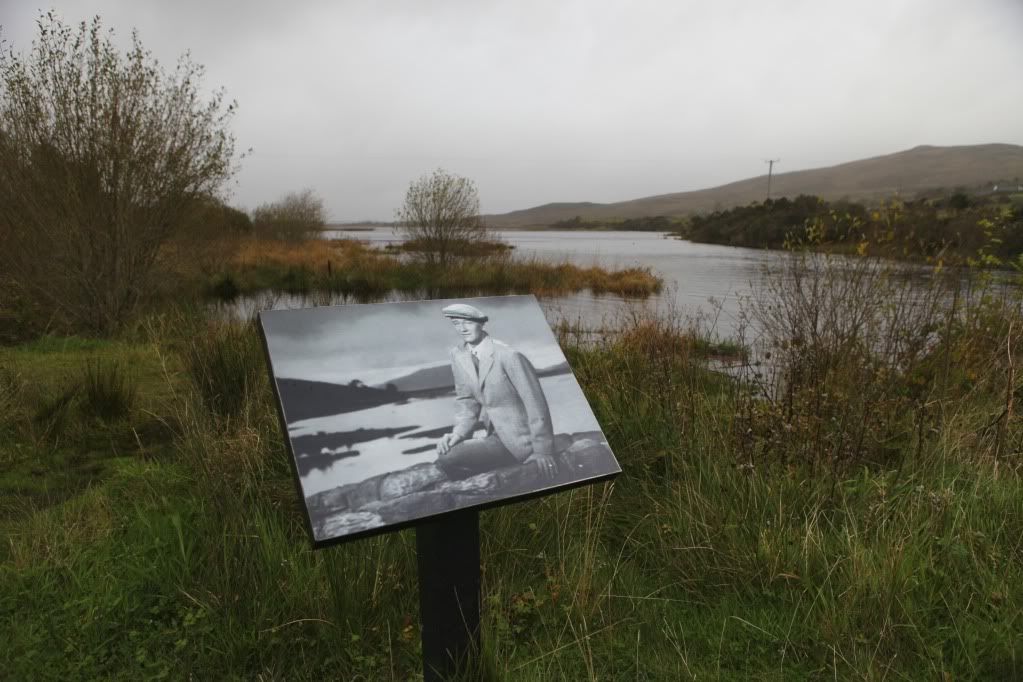 ">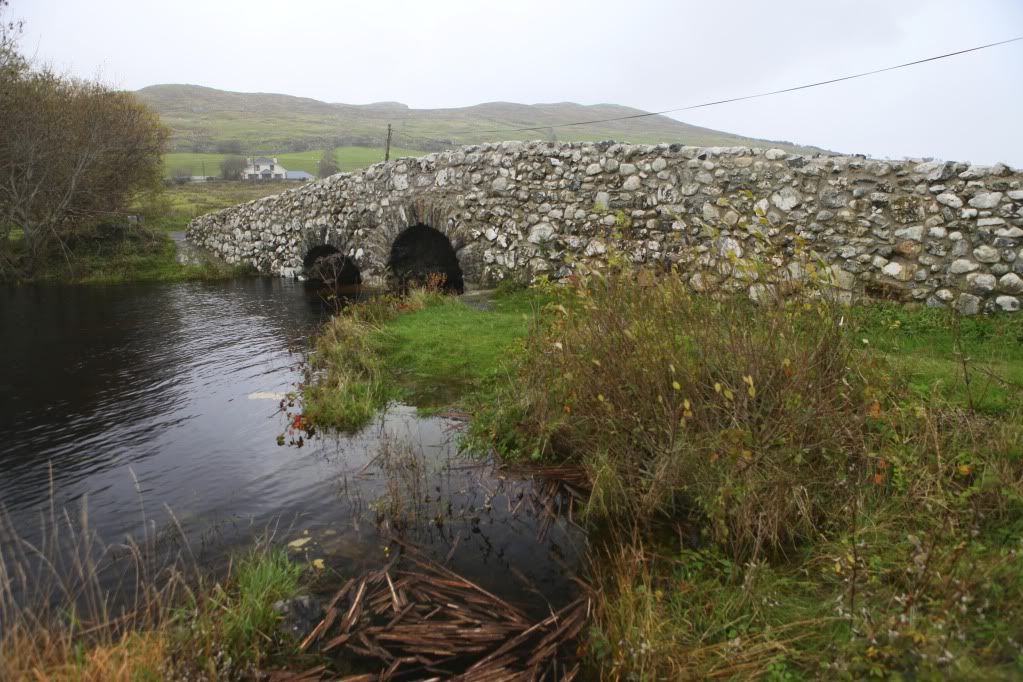 "> The Quiet Man bridge for those of you who remember the movie.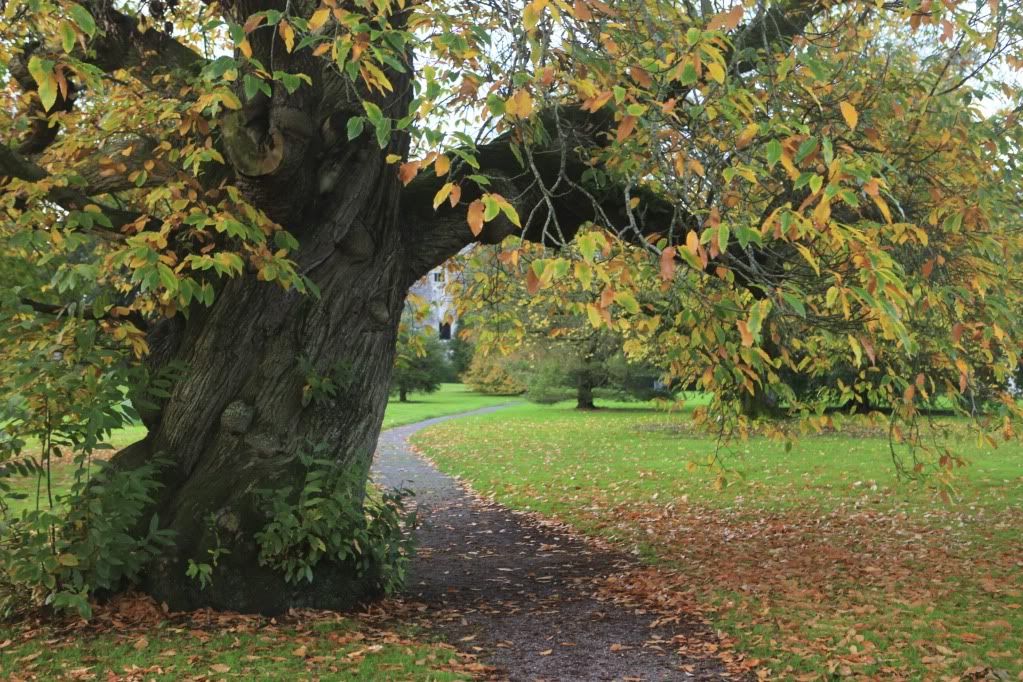 ">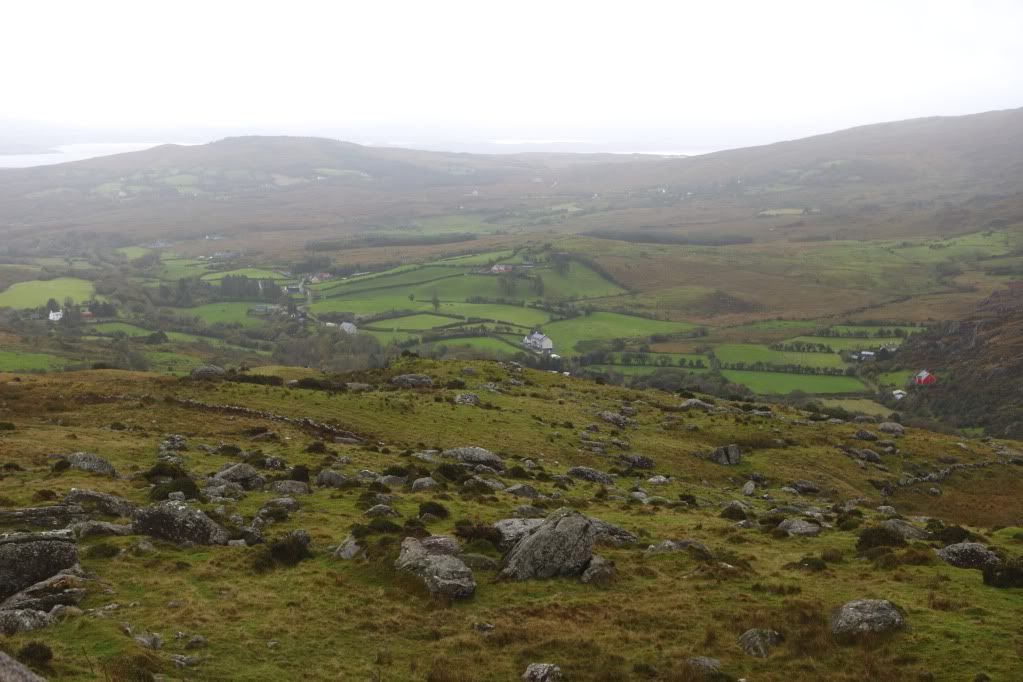 ">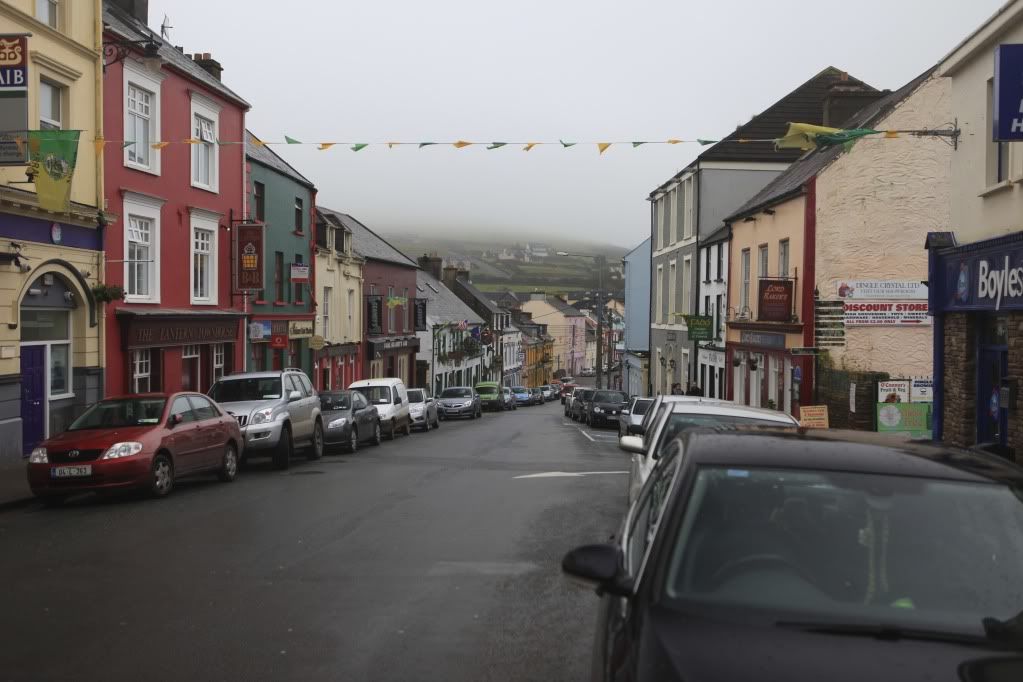 ">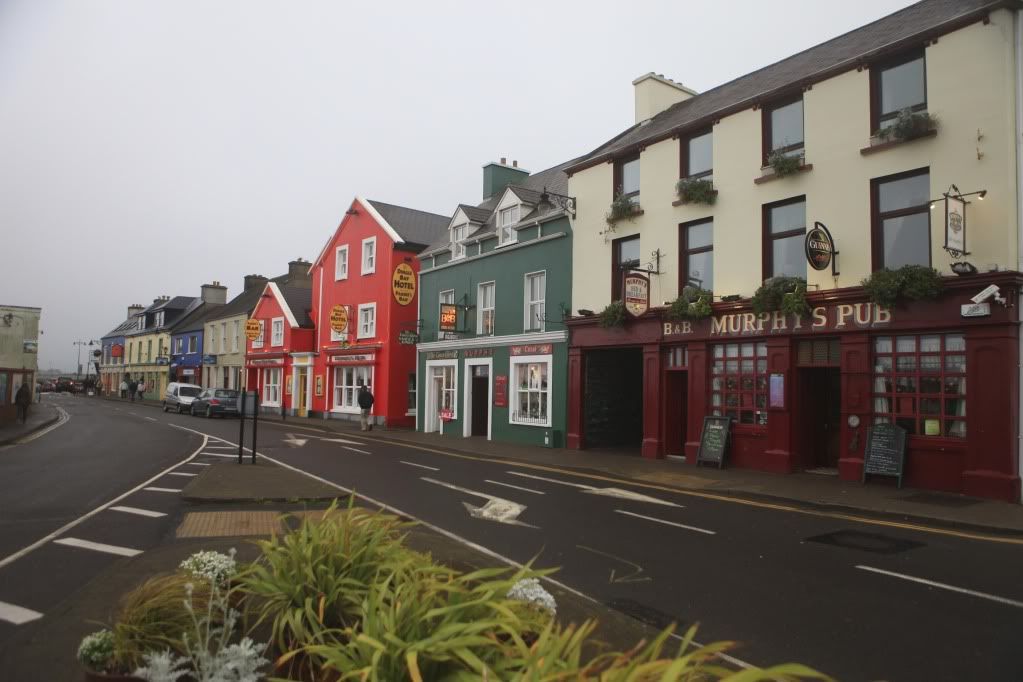 ">
">
">
">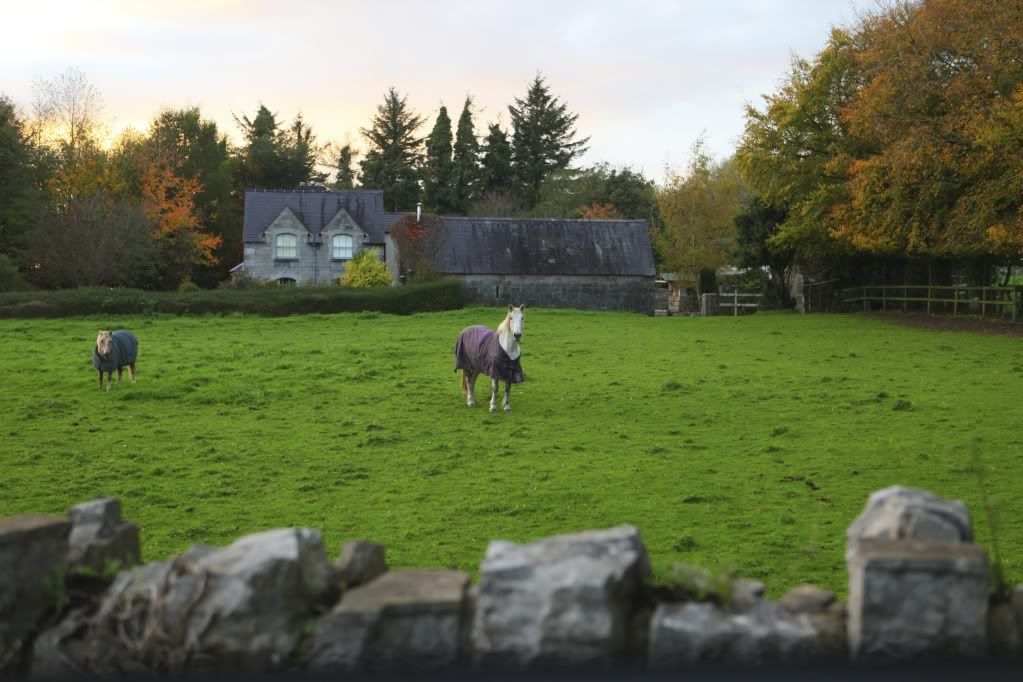 ">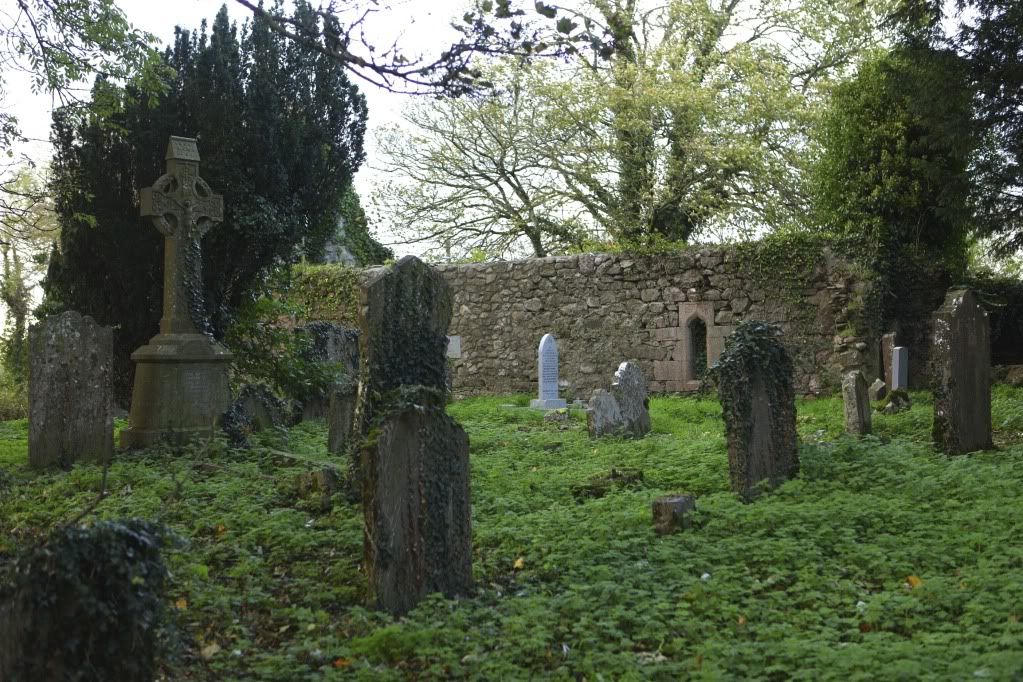 ">
">
">
">
">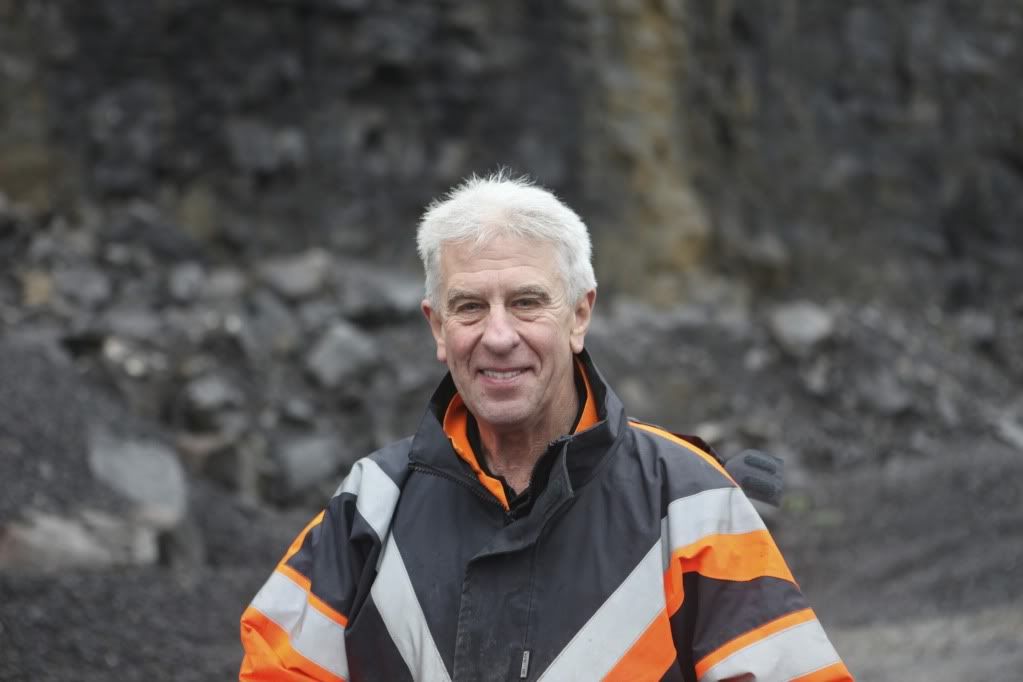 "> This last picture is of a fellow I was working with who I thought looked so much like Grandpa Need and his brother Howard.
In this blog, I'll publish a few of the castles that I saw and photographed while in Ireland recently. Ireland has many more Castles than those seen here but gives a flavor of what some of them look like.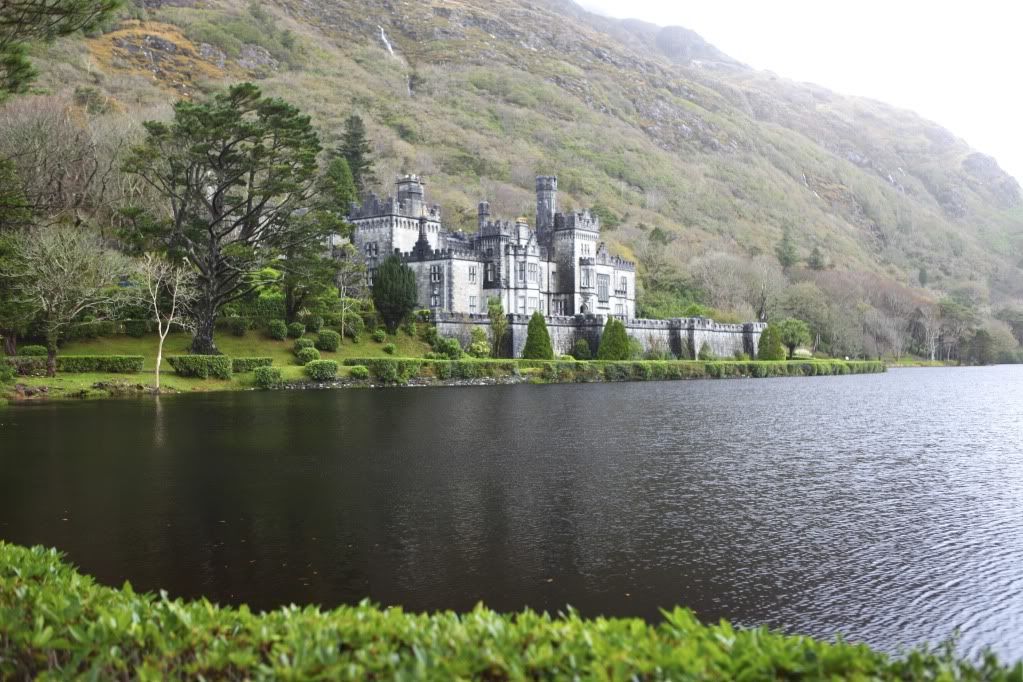 ">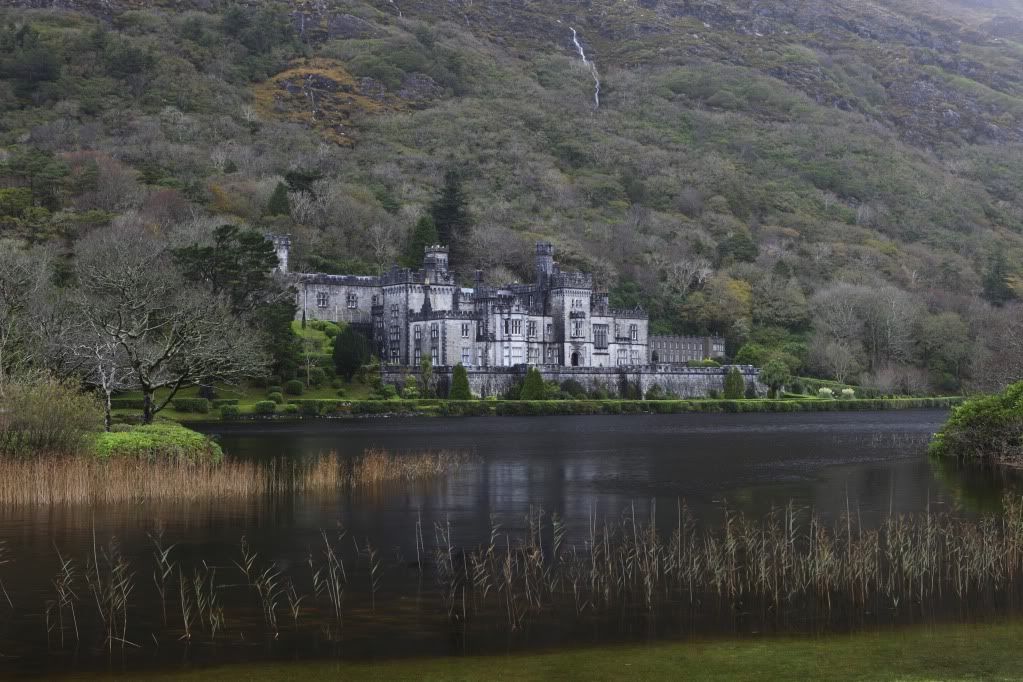 These three photos are of the same Castle known as Kylemore Abby. The setting was quite beautiful.
"> This Castle is known as Dunguaire Castle.
"> This Castle is known as Blarney Castle and is the home of the famous Blarney Stone. The stone is actually imbedded into one of the Castle walls. I watched as a number of people laid on this backs and hung upside-down for an opportunity to kiss the stone. I didn't since I've already been accused of having the gift of the Blarney. I think here in America we call it full of BS.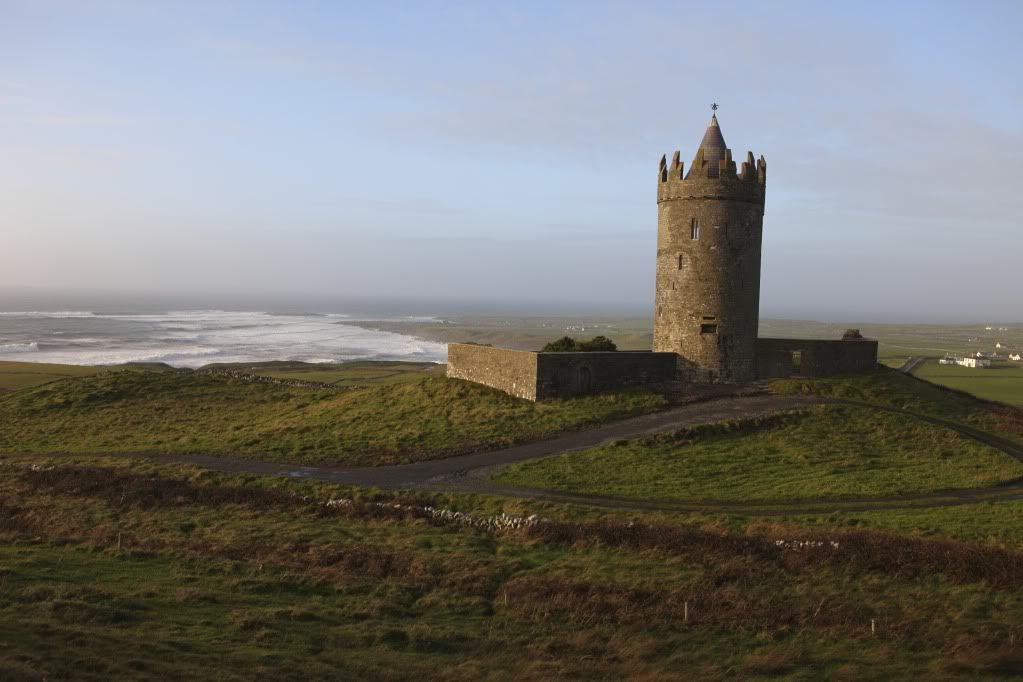 "> This was an unknown Castle but the setting is along the Atlantic coastline.
Saturday, October 22, 2011